Parisian real estate news in 2020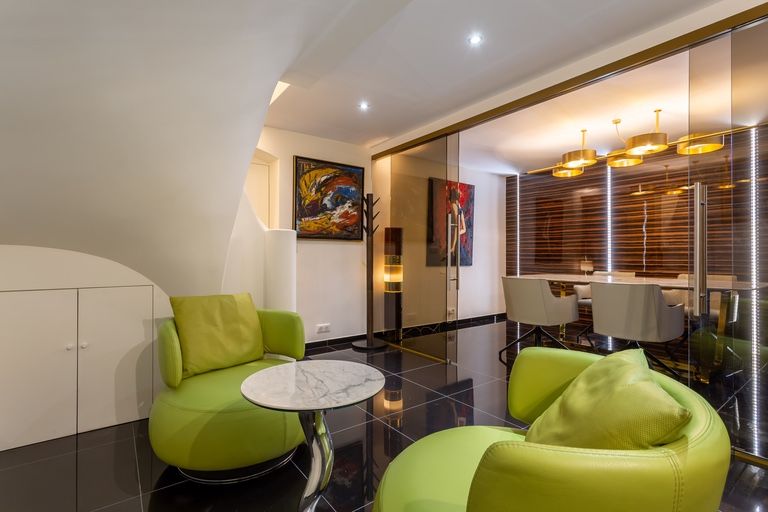 Currently in 2020 during these somewhat extraordinary and unprecedented times, how is the real estate industry evolving?
Parisian real estate is doing very well despite the unprecedented situation in our history. An increase in transactions has been observed over the past two months. Bank rates are low and homeowners are motivated to sell their property and invest in other real estate projects. Now is also the time to enjoy Paris without tourists and find calm and neighborhood life this summer 2020.

We welcome the new appointment of Emmanuelle Wargon Deputy Minister for Housing and await changes in this area.