>
Discover all the real estate news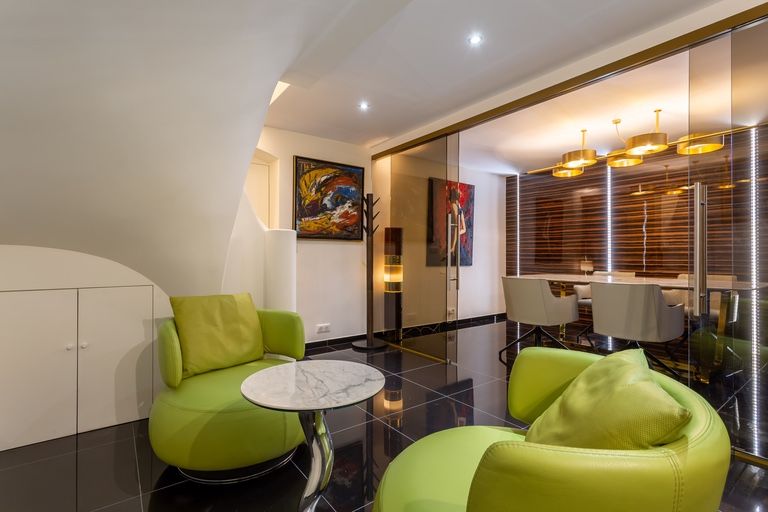 Currently in 2020 during these somewhat extraordinary and unprecedented times, how is the real estate industry evolving?
Parisian real estate is doing very well despite the unprecedented situation in our history. An increase in transactions has been observed over the past...
Read more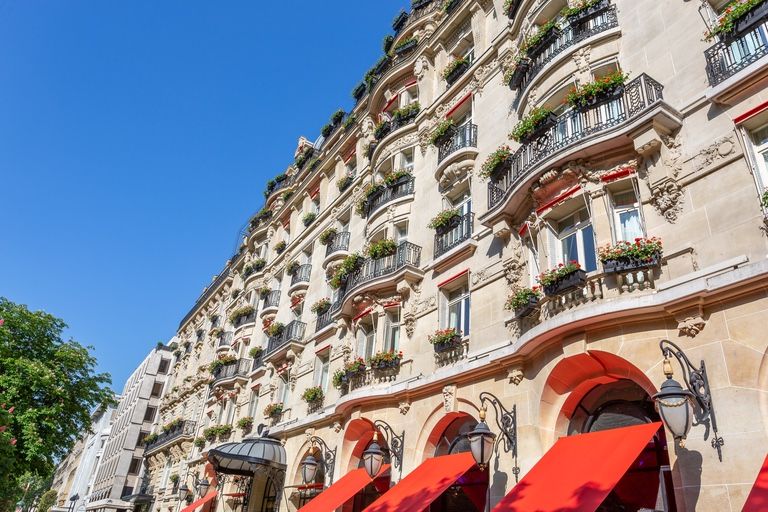 An exclusive area, real estate is sought-after by all types of people, Parisian families seek calm from Saint Philippe du Roule, while international clients will rather prefer the golden triangle.
The demand for housing in the area is very strong and far exceeds the...
Read more
By pursuing your navigation on this site, you use the use of cookies to the realization of statistics of visits.Learn more